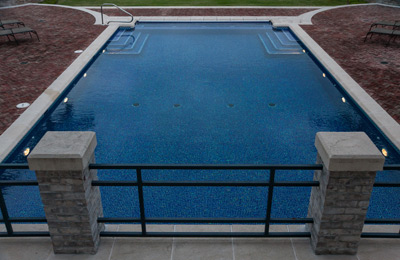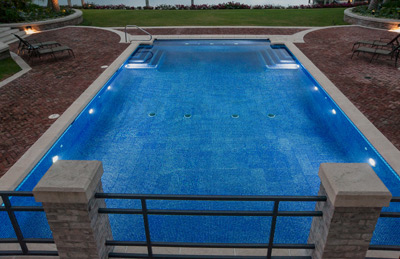 Energy Efficient Pool Products help to bring your pool up to date, all while saving you money! New laws have passed in the state of Florida, that now require new pools being built to meet energy-efficient standards.
However, what about your existing pool? Your swimming pool is the second highest energy consumer in your home, only the heating and cooling system uses more energy!
Is an upgrade to energy efficient equipment right for you?
The answer is probably YES. Putting the initial investment in making your pool more energy efficient, will ultimately save you money in your future energy costs.
Contact Us, and we will be happy to assist you with learning more about how you can take steps to making your pool more energy efficient.