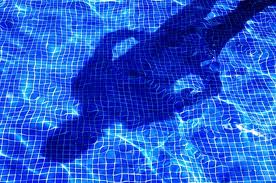 It's that time of year again… Time to start thinking about and preparing for your return to Naples and/or your anticipated pool heating needs once the cooler weather arrives!
Please call the office at 239-566-7733 before the rush of season to ensure that all your pool equipment is running properly and your heaters are fired up & ready to go.
Some things to keep in mind regarding your heating needs… Be sure your breakers are ON and if you have a gas heater, confirm with your gas company that you have plenty of gas. Electric heaters or heat pumps heat more slowly than gas heaters. With an electric heat pump you can expect an increase in temperature of 1-2 degrees per hour. You must also keep the pool pump running 24 hrs/day if you wish to maintain the heat overnight. Your heater will not run if the pool pump is off, and heat is often lost overnight which makes for a chilly pool the next morning.
Call us ahead of time so we can ensure everything is working properly and we can even arrange to have the pool/spa heated for your arrival. We look forward to hearing from you!