Pool cleaning services in Naples, Florida
Hurricane Ian Clean Up Reviews
"I got pictures from our neighbor and my friend who is helping me on site… and the 'reclamation' looks wonderful. The pool looks restored. I am so grateful. It's the first step in bringing this special little place back to wholeness after the storm. Again, Thanks so much for your effort at easing my 'list of Carlton Place things to do'." – Pat C.
""I'm impressed with your responsiveness given everything you and others at JWPS have going on. Appreciate it."" – Peter W.
With exceptional service & professionalism, we've created the highest standard for pool management in Naples, Florida since 1985.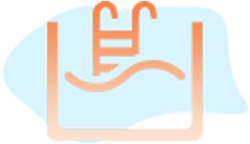 Pool Maintenance
Dedicated, professional staff of 70+ employees and 300+ years of combined experience.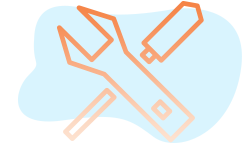 Equipment Repair
Our service department is available for all equipment repair as well as new equipment installation.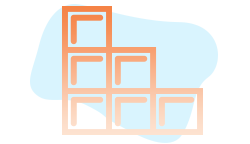 Renovations & Upgrades
Residential & commercial pool and spa renovations, including deck replacement, tile restoration, and more.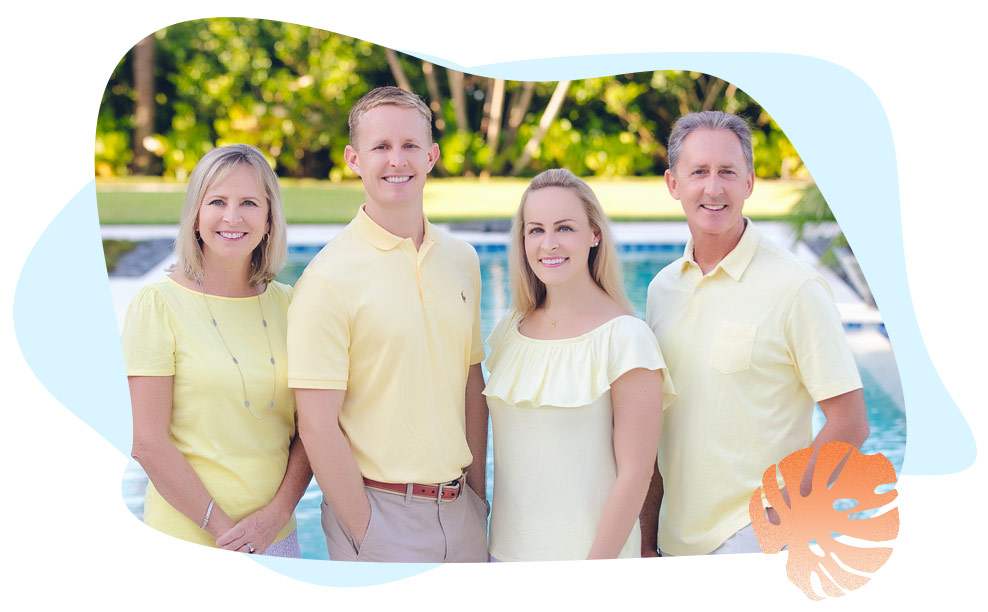 The Wilson Family
As a family-owned and operated business, we know that earning people's trust through our business practices is essential to our growth. We are committed to this, and our steady growth through the years is a testament to the fact that we strive to exceed the expectations of each and every customer. This allows us to provide the best pool service throughout the Naples, FL area.
❝

Most honest pool company in this area...

Calling It Home, in Naples, FL

Mary in Naples, FL

❝

Outstanding service since 1990! Pool continues to be crystal clean...

Gene G., in Naples, FL
Pool Cleaning in Naples, Florida
Treat your pool right and let our experienced and dedicated technicians give it the care it deserves.
Pool Repairs & Renovations
We can handle projects of all sizes, and work diligently to provide our customers with the highest level of service.