A MESSAGE TO ALL OUR VALUED CUSTOMERS - POST IRMA

We are still without phones or internet at the office - we are slowly able to access email via an ipad and our cell phones. Please know that EVERYONE will be receiving service this week by their regular technician on their regular day. During these first couple of weeks post Irma, we will be removing large debris, adding chemicals and assuming power is back on, we will be able to further clean the pool. If you are able to remove large debris yourself, great - if not, we will be there to help in due time. If you have power, by all means, turn on your pool pump so that once we add our chemicals they will circulate and start clearing up the pool. Please feel free to stop by our office or email Greg Beall our General Manager directly at Greg@jwpsinc.com or Colby Rieger our Office Manager at Colby@jwpsinc.com

We appreciate your understanding and patience during this difficult time.
Naples Pool Company Goes Paperless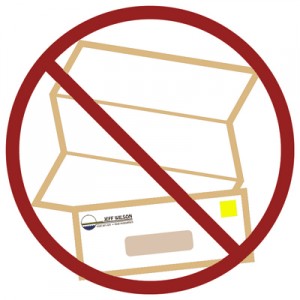 Jeff Wilson Pool Service is going paperless!!! Our valued customers have asked for changes to our "old school" billing style and we've listened. After 26 years in business, we've gone through our share of growing pains, and we know that change is not always easy, but very often a necessary step towards the future. Jeff Wilson Pool Service will now be offering e-mail billing as well as accepting payments via EFT and Credit Card.
We hope that our customers will appreciate our efforts to reduce our paper waste and to streamline our billing process, while at the same time enjoying the convenience of our new payment options. Contact the JWPS office today at 239-566-7733 to learn more!